City Bottles is actively seeking to bring on a limited amount of new partnerships.  If you are a Producer, Brand Owner or Supply House as you know the outreach of your product can be limited.  Rural areas as well as small independent retailers may not offer your products to your consumer base.  As an E-Premise Marketplace we offer a turnkey solution linking the consumer to your product with a buying experience like no other.  We understand each brand is different and house the key knowledge to cater to their individual needs.  Our Company guarantees to put your customer first as we strive for customer service excellence. For more info contact us at
we believe that if something is worth doing, it's worth doing to the best of our abilities.
This doctrine has played an important role in establishing Japanese Whisky as one of the world's most famed spirits.
It's our goal to keep pushing the industry forward, giving customers around the world better access to rare, old and exclusive spirits
Bourbon is a type of barrel-aged American whiskey made primarily from corn. The name derives from the French Bourbon dynasty, although the precise source of inspiration is uncertain; contenders include Bourbon County in Kentucky and Bourbon Street in New Orleans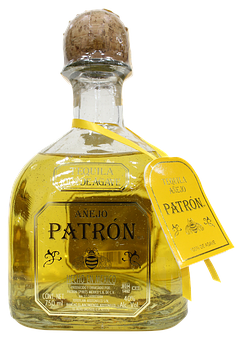 Tequila is a distilled beverage made from the blue agave plant, primarily in the area surrounding the city of Tequila 65 km northwest of Guadalajara, and in the Jaliscan Highlands of the central western Mexican state of Jalisco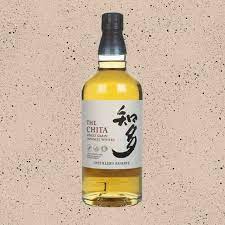 Japanese whisky is a style of whisky developed and produced in Japan. Whisky production in Japan began around 1870, but the first commercial production was in 1923 upon the opening of the country's first distillery, Yamazaki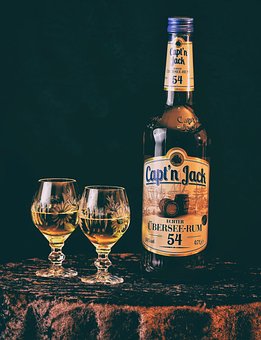 Rum is a liquor made by fermenting and then distilling sugarcane molasses or sugarcane juice. The distillate, a clear liquid, is usually aged in oak barrels. Rum is produced in nearly every sugar-producing region of the world, such as the Philippines, where Tanduay is the largest producer of rum globally
Arran 2001 Overall, it is on the fruity-sweet-slightly spicy side. I would like to call him. I am missing something (acid?) That carries or balances the sweetness, depending on the shape of the day it becomes somewhat artificial-chewing gum. In this respect it is a bit unbalanced, but overall it gets a "good".
Fat manzanilla sweetness especially in the taste. From the peat I'm with the classic of islay, the fat sweet reminds me of the Ballechin 123517.
Very good fruity Tomatin.
The fruit is however not as complex and greedy as sometimes.